Gubernatorial candidates Bill White and Sen. Kay Bailey Hutchison have cast their ballots on the first day of early voting for the March 2 Texas primary.
White, the Democratic former Houston mayor, showed up with his wife at a Houston polling place Tuesday morning and spent about five minutes at an electronic voting booth.
Hutchison and her husband appeared about two hours later at a Dallas church.
Polls show White with a comfortable lead over six Democratic challengers. Only one of them, Houston hair care businessman Farouk Shami, has a well-funded campaign to compete with White.
Hutchison trails Gov. Rick Perry in polling ahead of the GOP primary. Debra Medina is also in the race.
Early voting runs through Feb. 26.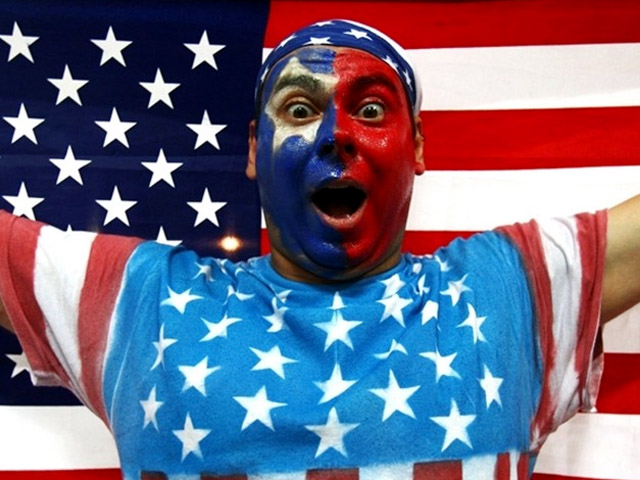 It's snow joke: The Vancouver Winter Games are here!Check out NBCDFW's full coverage, complete with amazing photo galleries, and more! Fan us on Facebook>, and follow us on Twitter>

Published at 10:11 AM CST on Feb 16, 2010 | Updated at 10:30 AM CST on Feb 16, 2010