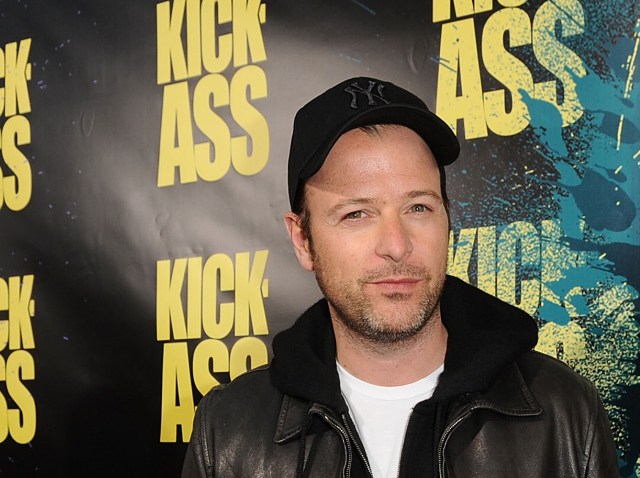 Fanboys and girls, get excited: Marvel is bringing at least one never-before-seen on the big screen mutant to life in the latest movie in the "X-Men" franchise.

According to Variety, Banshee, an Irish mutant whose power is his sonic scream, will be portrayed by Caleb Landry Jones in the flick, scheduled to hit theaters on June 3, 2011.

The idea for the new installment was conceived by Bryan Singer, who helmed the first film in the series. Matthew Vaughn, director of "Kick Ass" and "Layer Cake," will direct this time around. The movie tells the story of the first pupils identified for training by Professor Charles Xavier at his school for gifted students, i.e. mutants.
James McAvoy of "Wanted" fame is slated to play Professor X and Michael Fassbender, recently seen in "Inglourious Basterds" and "Jonah Hex," will play Erik Lensherr, the man who eventually becomes the super villain Magneto.

Additionally, a new Beast was cast as well.Nicholas Hoult will play a young Hank McCoy, a brilliant scientist who eventually, through a series of transformations, ends up furry and blue. The Beast was portrayed by Kelsey Grammer in "X-Men: The Last Stand."

Hoult appeared in Tom Ford's "A Single Man" and is set to appear in the new "Mad Max" films.