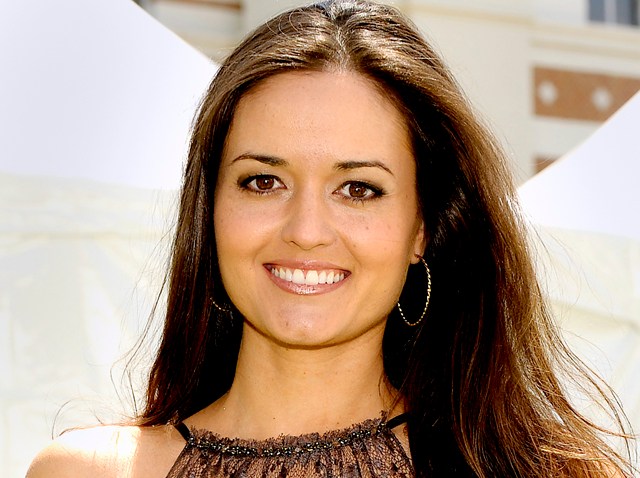 Danica McKellar is calling it quits on her three-year marriage to composer Mike Verta.
The 37-year-old former "Wonder Years" star filed for divorce Monday in Los Angeles citing irreconcilable differences, People reported. Verta and McKellar had been separated since June 1, court documents revealed. The '90s actress is asking for joint custody of their 1 ½ year-old son, Draco, according to People.
"I am saddened by the end of my marriage to Mike Verta," McKellar said in a statement to the media.
The former child actress also took to Twitter. "Thank you so much for all your love and support during a tough time!" she wrote.
McKellar played Winnie Cooper, the romantic interest of Fred Savage's character Kevin Arnold on the hit sitcom "The Wonder Years." The show ran for six seasons on ABC, from 1988 to 1993, according to IMDB.
McKellar went on to graduate from UCLA with a degree in mathematics. She is also the author of three bestselling math books for young girls.