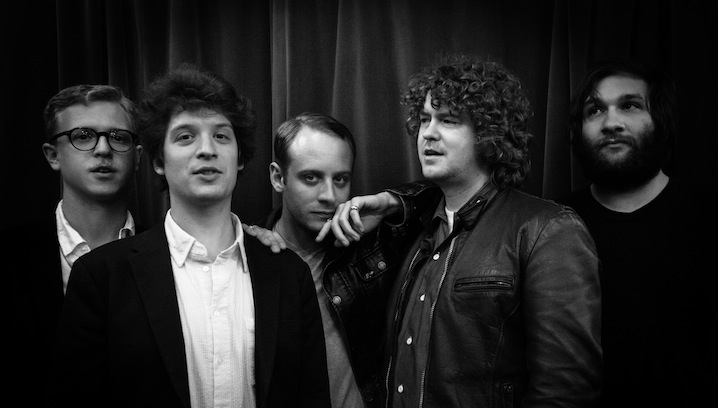 Tonight, don't miss Providence, Rhode Island-based band Deer Tick at Webster Hall (Doors: 6PM / Opener: Robert Ellis). The raspy, raucous voice of frontman John McCauley is enough to pull you in and make you stay to hear new tracks off of recently released album "Negativity." They're even known to surprise fans with cameos from McCauley's side-project bandmates, like the guys from Middle Brother. If you haven't seen them live at the local watering hole in Providence, this may be the next best thing. For more info, click here.

Interested in a more subdued night out? Join the beautiful actress Julianne Moore at the 92Y for "Person Place Thing with Randy Cohen." Moore is a passionate advocate for children's literacy and an author - she will be selling her new book "My Mom is a Foreigner, But Not to Me" following the event. For more info, click here.

All weekend long, our friends at DailyCandy are holding the shopping event of the year at the DailyCandy Bazaar. Performances, demonstrations and endless shopping and eating will fill 376 West Broadway, Friday through Sunday. For more info, click here.
Copyright LXTVN - LXTV