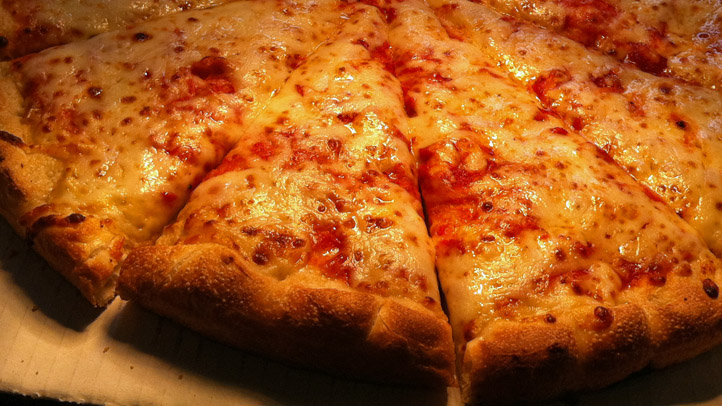 What's better than exercising your right to vote? Doing it while munching on free pizza.
Across the U.S., Pizza to the Polls is sending free pizza to people who are waiting in long lines to vote.
The effort began over the weekend, only delivering pizza to small voting polls in Florida and Ohio. But within a few hours, the organization ballooned into a nationwide movement.
Voters waiting in long lines can report the location of the poll to the website and within moments, volunteers order the steaming hot pies.
People who want to fund the effort can donate money for the pizza at their website, and with the app "Slice," Pizza to the polls finds a pizza joint closest to the voting station.
U.S. & World
Pizza to the Polls has already delivered over 4,500 pizzas to 240 polling places in 36 states, including New York, where pizza was delivered to multiple locations in Brooklyn where long lines and overcrowding was reported on election day.