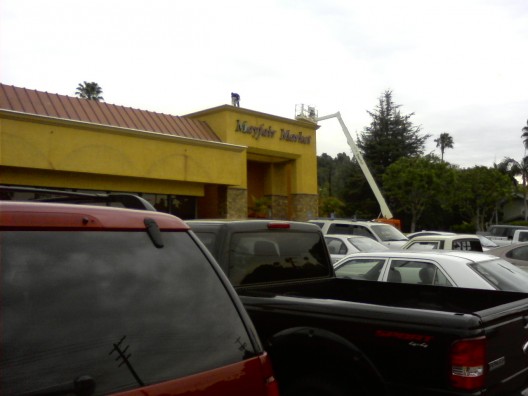 In the coming weeks, graduates of the University of South Florida will be able to frame their diplomas - but not a selfie of their walk across the commencement stage.

The university's Division of Student Affairs is warning students against inappropriate behavior at the ceremonies at the SunDome and elsewhere, including taking "selfies" on stage with President Judy Genshaft or other dignitaries.

A school official told The Tampa Tribune that taking selfies would slow the commencement down.

"We want students to think about the dignity of the ceremony," Michael A. Freeman, USF assistant vice president and dean for students told the paper. "It's supposed to be exciting, but it's a serious academic ceremony."

The school sent a notice to all graduating seniors, and ads are being placed in the student newspaper requesting that students also refrain from "stepping," "marching" or "strolling."
Copyright AP - Associated Press