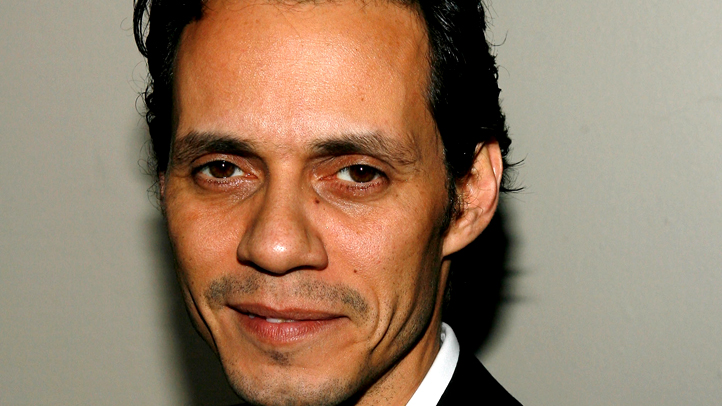 Welcome to Watch List, where we identify five things on TV to watch while you stay at home and hand-select your exploratory committee. LET'S GO!

HawthoRNe – 10:00PM (TNT) The Jada Pinkett drama with the fUNny name returns for its third season, and joining the cast full time is none other than Mr. J-Lo himself, Marc Anthony. Oh yes, my children. Marc will adding a dash of fiery Miami salsa to the festivities. Perhaps he and Jada will hook up on the show and produce two children who become famous at an obnoxiously young age and credit none of their success to nepotism. Also, be aware that the new season of "Memphis Beat" starts right before this. Didn't know that show was still around, did you? Well, it is. ANTICIPATION: YOU NEED TO KNOW!

THE NINE LIVES OF CHLOE KING – 9:00PM (ABC Family) ABC Family keeps churning out ambitious new series. This one premiering tonight is about a 16-year-old girl who dies. Only she doesn't really die, because she's a member of an ancient race of protectors on the run from evil hitmen who want them dead. Or, at least, dead a few times until they really do stay dead. ANTICIPATION: HIGH CONCEPT!

JON BENJAMIN HAS A VAN – 10:30PM (Comedy Central) Benjamin, a comedian best known as the main voice talent on "Archer" and "Bob's Burgers" (both good shows) gets his own Comedy Central series in which he travels the country in a van seeking out random human interest stories. Hopefully, it'll have reminders of Dave Attell's great "Insomniac" series. God, I loved that show. Why did it have to go away? ANTICIPATION: FUNNY!

INDEPENDENT LENS – 10:00PM (PBS) The Navajo nation believes that there are four genders among human beings: male, female, female with a male essence, and male with a female essence (also known as Capoteism). See how those beliefs ended up playing a role in the 2001 murder of a young Navajo transsexual. Serious stuff. ANTICIPATION: HIGH!

GENE SIMMONS FAMILY JEWELS – 10:00PM (A&E) And at the opposite end of the spectrum, here's the premiere of this show's seventh season SEVENTH season. I'm as blown away as you are. ANTICIPATION: TONGUEY!