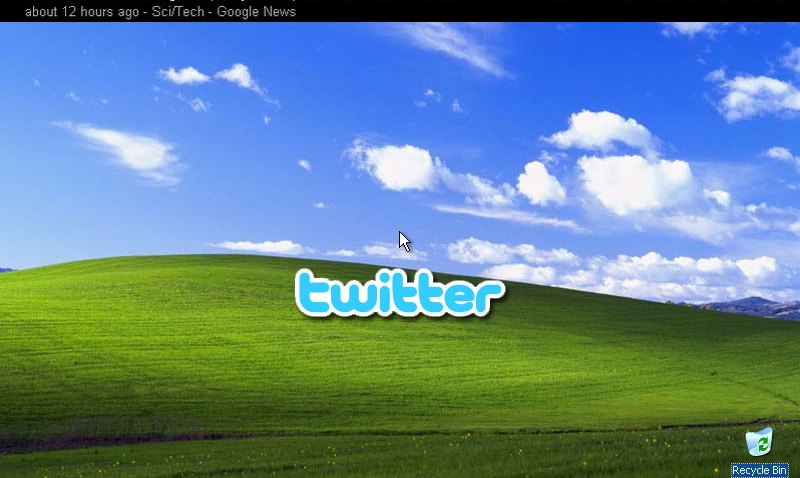 ADD sufferers be warned, a new utility could make your information overload worse. For the rest of us who subscribe to RSS feeds or Twitter, it may make life easier.

Meet FeedRoller, a handy program that turns your RSS and Twitter feeds into on onscreen ticker and puts it at the top of your desktop. The program scrolls headlines from your favorite news sites, blogs and twitter account in one easy to read convenient place.
The lightweight program comes with a variety of twitter tweating options. You can tweak the age of the information it displays, colors, and hotkeys that control different features like pausing the ticker or opening headlines for more information.
FeedRoller works with Windows (sorry, no Mac version yet). You can download FeedRoller for free from the companies website.