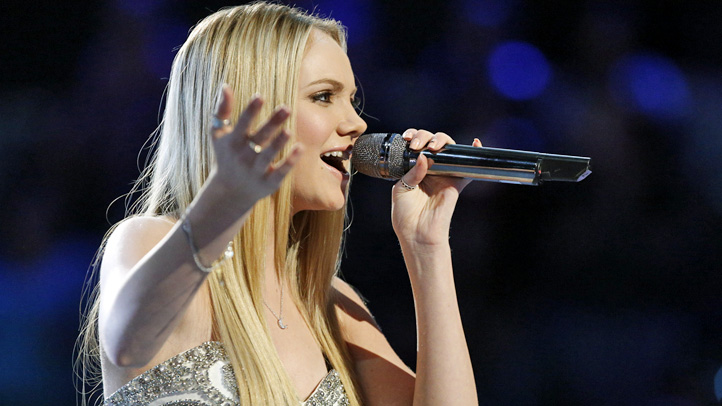 Taylor Swift, meet Danielle Bradbery.
Just one day after winning "The Voice's" fourth season, Bradbery was signed to Big Machine Records, the same label as, yep, Miss Swift herself.
What's more, the 16-year-old is scheduled to begin recording her debut album as early as next week, Just Jared reports.
NEWS: Ambercrombie & Fitch pulls shirt referencing Taylor Swift's love life
On Tuesday night's dramatic season finale, Bradbery beat out Michelle Chamuel and the Swon Brothers for the big prize.
"You are an amazing coach and an amazing person, I love you coach," Bradbery told Blake Shelton following her victory.
Looks like Bradbery's now got two victories to celebrate!
Copyright E! Online