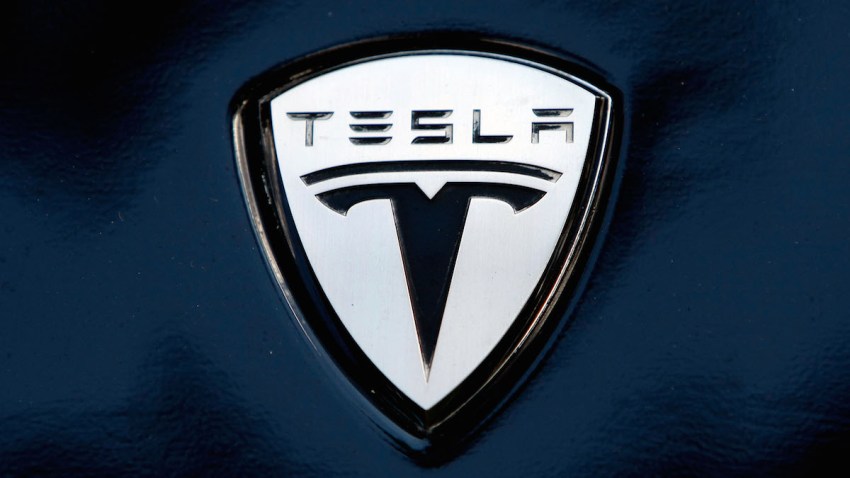 Tesla has come under fire in the wake of an explosive crash in Indianapolis involving a Model S battery-electric vehicle that took the life of a young woman and her boss, NBC News reported.
The automaker had previously taken steps to prevent the lithium-ion batteries used in its vehicles from inadvertently catching fire, but the crash raises questions not only about whether Tesla has gone far enough, but whether Tesla's battery technology is inherently safe. Lithium-ion chemistry came under close scrutiny last year as a result of fires and meltdowns involving Samsung's Galaxy Note 7 smartphone.
"Had she been in another vehicle she would have been alive for me to yell at her for driving after drinking," Jon Speckman, the father of victim Casey Speckman, said during an interview with the Indianapolis Star.