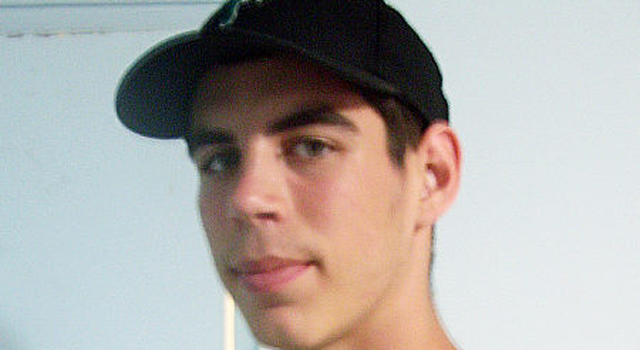 Somewhere, Mitchell Wiener was looking down with pride as his son pitched a no-hitter just days after Wiener's life was cut short from the swine flu.
Jordan Wiener threw a no-hitter for Robert F. Kennedy High School in a playoff game on Thursday, just one day after his father was buried.
"It showed what kind of kid he is," Wiener's baseball coach Mike Mulstay told the Daily News. "He's cut from the same cloth as his father. Not only him but his whole family. He's a one-in-a-million kid. It was special."
His 55-year-old father became the city's only swine flu victim when he succumbed to the virus Sunday night. Mitchell was a life-long Mets fan and beloved assistant principal for 30 years at the Susan B. Anthony school in Hollis, Queens. His wife, two sons and more than 400 mourners remembered him at a funeral service on Wednesday.
"Although my dad would look awful ridiculous in tights and a cape, he had the elements of a hero," Jordan said through sobs at the service. "Mitchell Wiener is the rock of my family."
Despite the emotional memorial service and great personal loss, Jordan elected to pitch against Prospect Heights in the first round of the PSAL playoffs to honor his dad.
"When my father was put in the hospital on (May 13), I told myself, 'Death or survival, I was going to pitch,'" Jordan told The News. "I knew that's what he would have wanted from me, to go out there and pitch. I was going to pitch no matter what."
Jordan struck out 14 batters over fine innings of a 10-0 JFK win over Prospect Heights at Kissena Park. It only took a few innings for Jordan to realize something special was going on.
"I could feel it," said Jordan, who was taught how to play baseball by his dad. "I knew it was going to be something good. My teammates made me feel that no matter what happens, they believed in me and were there to support me."
Undoubtedly, his father was supporting him too.