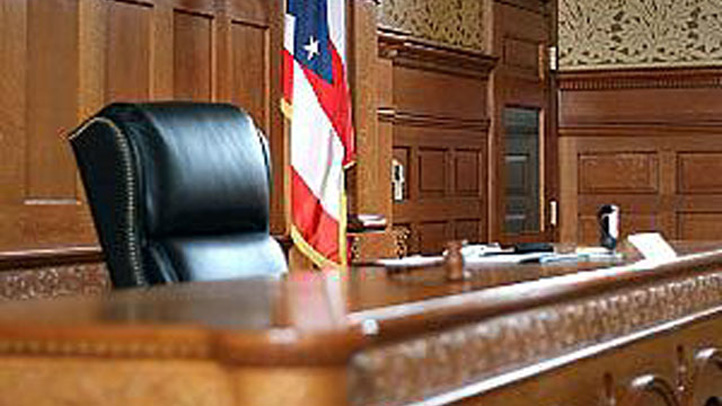 A Pennsylvania home invasion robbery suspect became upset when the 91-year-old woman he allegedly robbed testified she recognized him because of his husky build, even though she didn't see his entire face.
That man, 46-year-old Gregory Howard, of Monessen, argued with the witness Monday saying, "There's billions of obese people in the world."
Perhaps there are, but Howard's co-defendant, Brandon Danilchak, also testified that Howard was one of two others who helped him rob the woman, Frances Tekavec, at her Rostraver Township home on Oct. 21.
Danilchak says the trio pretended they were furniture deliverymen before forcing their way into the woman's home, tying her up, and taking more than $900, gold jewelry, precious coins and other items from her safe.
A district judge ordered Howard to stand trial after Monday's preliminary hearing.
Copyright AP - Associated Press