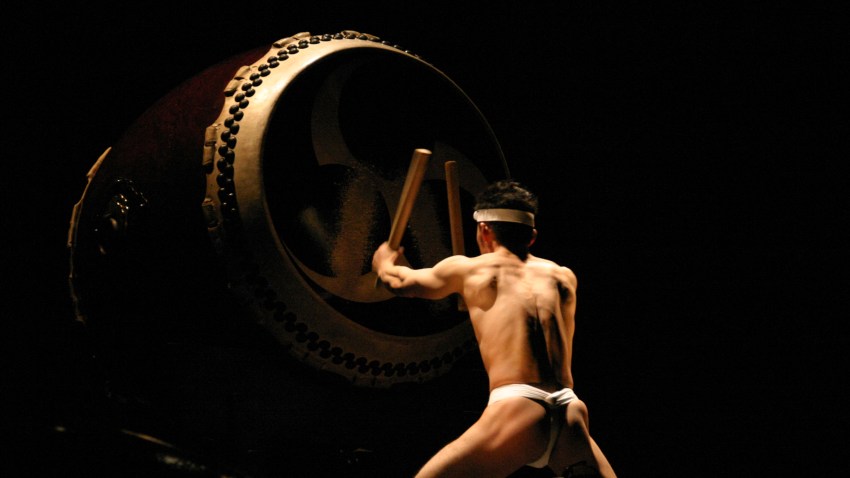 Late night host James Corden has surprised "Chewbacca mom" Candace Payne with the chance to meet the actor behind the "Star Wars" creature.
Payne's wildly popular video of her hysterically laughing while wearing a toy Chewbacca mask has gained more than 140 million views on Facebook since she posted it last week.
On Monday's "Late Late Show," Corden read a message to Payne from Chewbacca actor Peter Mayhew, who says he has carved out time to meet her during an upcoming visit to her home state of Texas.
Earlier in the show, Payne appeared in a skit alongside Corden and "Star Wars: The Force Awakens" director J.J. Abrams in which the three wore the masks that emit Chewbacca's distinctive roar.
Payne said in her video she had bought the mask at her local Kohl's store as a gift to herself but worried her son might claim it as his own.
Payne's video broke a Facebook Live record and earned her the nickname "Happy Chewbacca Mom."
In the wake of the video, Kohl's representatives traveled to Payne's home and gave her more masks for her kids, "Star Wars" toys and $2,500 in gift cards. They also gave her 10,000 reward points for her birthday.
Copyright AP - Associated Press