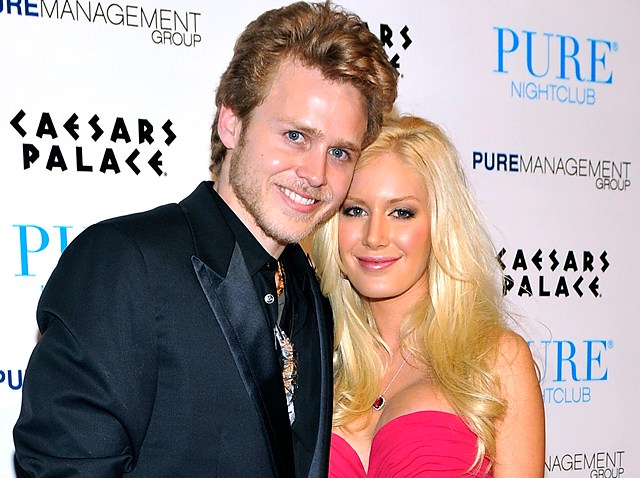 Heidi Montag officially filed for a divorce from reality villian hubby Spencer Pratt last month. Now, Pratt is firing back by writing a tell-all targeted at his soon-to-be ex-wife.
Pratt, 26, told Us Weekly that in his new book he is planning on detailing his relationship with Montag, 23, and her troubles with estranged mother, Darlene Egelhoff.
"My last book, How to be Famous, didn't make the New York Times best-seller list because it was in the self-help section," Pratt said. "This one is going to be totally different, I'm not holding anything back."
Montag is reportedly furious about Pratt's latest move and is looking into legal action against him, at least according to TMZ.
"Speidi," as they used to call themselves, appeared together on several seasons of MTV's "The Hills." After marrying in November 2008 in Mexico with no friends or family present, the couple tied the knot again in April 2009 in a lavish ceremony in Pasadena, California.
In June, people were skeptical after Montag filed for legal separation. She proved that the breakup was for real, citing irreconcilable differences in the divorce filing in July. According to MTV, their divorce is expected to be finalized by Valentines Day 2011.
"Both Heidi and Spencer are in agreement to settle their divorce as quickly as possible without the need of a court appearance," Montag's lawyer Jodeane Farrell told MTV.