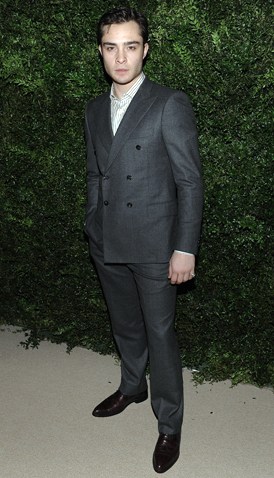 The Olympic flame in Sochi has become a selfie hotspot
Taking a self-portrait with a cellphone camera has become wildly popular, and the opportunity do it with one of the most iconic Olympic symbols in the background is proving to be one of the biggest attractions at the Sochi Games.
In fact, so many people are doing it upon entering Olympic Park that a bit of a competition has broken out, with fans going for unique poses to set themselves apart from the flood of flame selfies on Twitter, Facebook and Instagram.
A state-run children's ballet ensemble from the nearby city of Rostov-on-Don broke into a choreographed dance when Swan Lake came over the loudspeakers, while their instructor took pictures with the flame just behind them.
"We're seeing it for the first time," Yulya Podgurskaya says. "It's very beautiful."
For some Russians, it's become a can't-miss chance to express some patriotism and revel in having the biggest sporting event in the world in their backyard.
Philip Shustov went one step further, putting his 10-year-old son back in Moscow on FaceTime on his iPhone to let him see the flame.
Shustov says the flame is the defining symbol "of the games, of New Russia. I don't remember previous Olympic Games because I was only 3 years old. Now it's history here in Russia."
Russia is hosting the Olympics for the first time since the 1980 Summer Games in Moscow.
Copyright AP - Associated Press