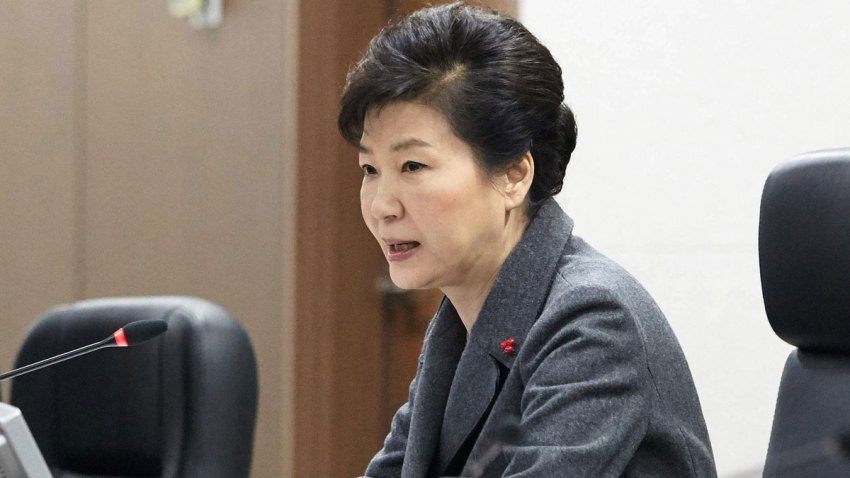 South Korea's president is calling for Chinese help to launch what she calls the "strongest" international sanctions on North Korea over its recent nuclear test.
President Park Geun-hye also told a news conference that South Korea will continue the propaganda broadcasts into North Korea that her government resumed in retaliation for the North's bomb test.
Park's comments Wednesday come amid a continuing standoff on the Korean Peninsula.
Both Koreas are piping propaganda meant to undermine the other across their shared border, the world's most heavily armed.
A nuclear capable U.S. B-52 flew close to North Korea over the weekend in a show of force meant to underline America's alliance with the South.
Copyright AP - Associated Press