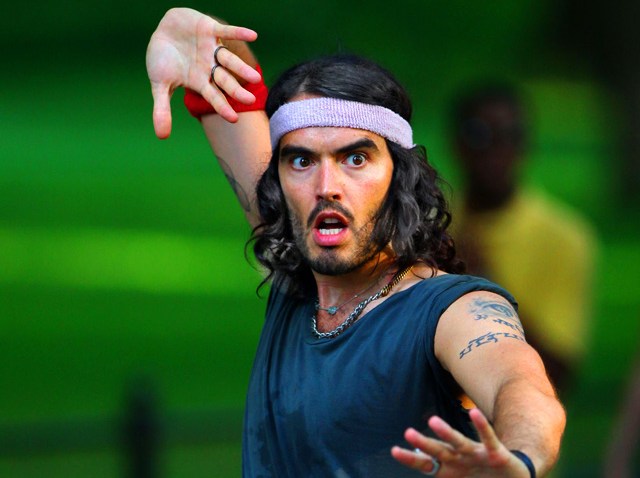 Russell Brand is going with the hot hand, tapping "Modern Family" director Jason Winer to helm his upcoming "Arthur" remake.
Winer, who won a Director's Guild Award for his work on ABC's monster hit sitcom, will be behind the camera for Brand's interpretation of the title role that earned Dudley Moore an Oscar nomination some 30 years ago.
In the original film, Arthur is a drunken millionaire who thumbs his nose at his family's wishes by falling in love with the blue-collar girl next door, played by Liza Minnelli.
The film also earned Sir John Gielgud his only Academy Award, for Best Supporting Actor in the role of Arthur trusty butler-sidekick, Hobson. In Brand's reimagining of the story, the role of Hobson would undergo a sex-change, and would be played by Meryl Streep.
As overrated as "Modern Family" is, it is very good, and Winer's hiring speaks to the seriousness with which Brand is assembling talent on this project. Who knows, he just may get Streep after all.