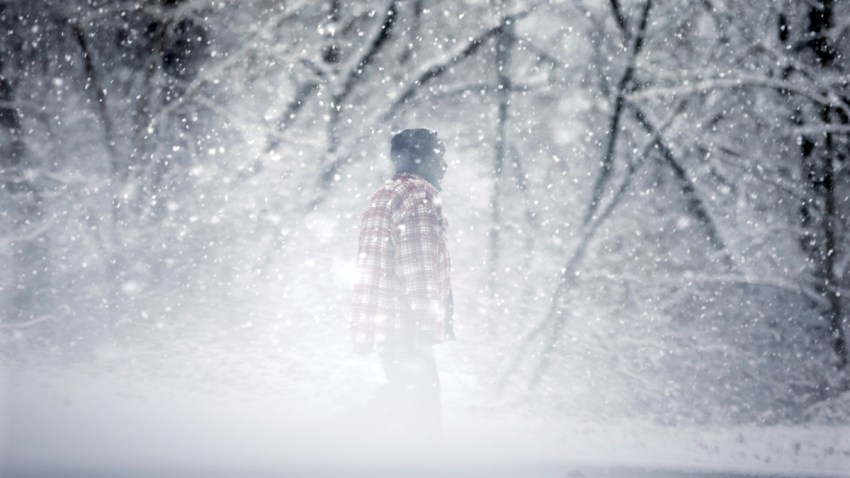 A man survived after being buried alive for more than three hours by 2 feet of snow, New Hampshire authorities tell the Keene Sentinel.
Authorities told the Sentinel that the Peterborough man was trying to clear off his metal roof Sunday afternoon when the snow came crashing down on him.
He was reportedly trapped for more than three hours, and when firefighters arrived at his Old Street Road home, it took about 20 minutes to free him to take him to the hospital for evaluation.
"It was a very bizarre call. It was like getting someone out of an avalanche," Peterborough Fire Chief Edmund Walker told the Sentinel.
The man's name and his condition have not been released.
Do you need to clear off your roof? Find out the right way to do it here.