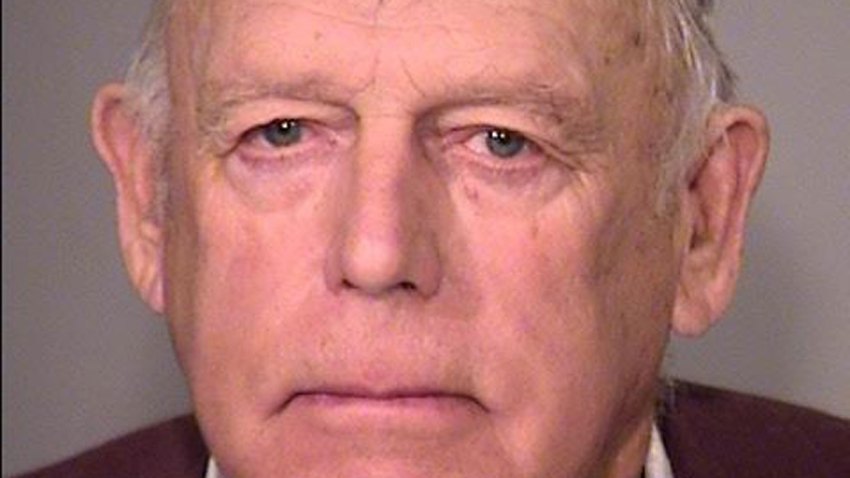 Nevada rancher Cliven Bundy refused to enter a plea Thursday to charges connected to a 2014 armed standoff with federal agents, NBC News reported.
Bundy, along with 18 others, is charged with a confrontation with federal agents, in which the government backed down in the face of armed protesters. He allegedly sent a "call to arms" encouraging others to travel to his ranch and oppose officials who seized his cattle.
About 100 demonstrators protested Bundy's arrest and prosecution outside the court, calling it "federal oppression."
Bundy is being held without bail, and a plea of not guilty was entered on his behalf.