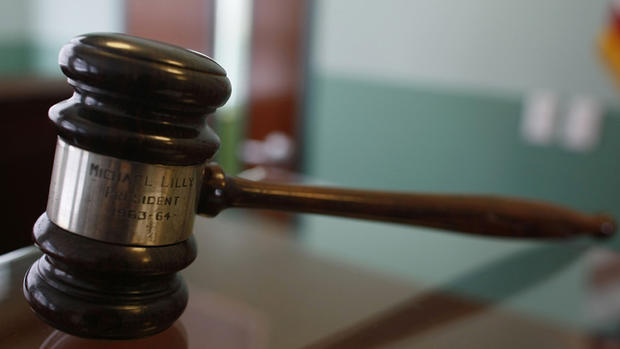 A San Francisco man was found guilty of sexually assaulting five undocumented immigrants after luring them back to his house under the guise of being a police officer.

The District Attorney's Office said Thursday Jeffrey Bugai was found guilty of 17 felony counts related to the crimes.

Prosecutors say the 36-year-old man dressed as an officer, placed handcuffs on some of the victims and told them that he would deport or retaliate against them if they called police.

Authorities say he targeted immigrants from Central America who spoke limited English between January 2008 and March of last year.

Bugai faces life in prison and is scheduled to return to court March 6.
Copyright AP - Associated Press