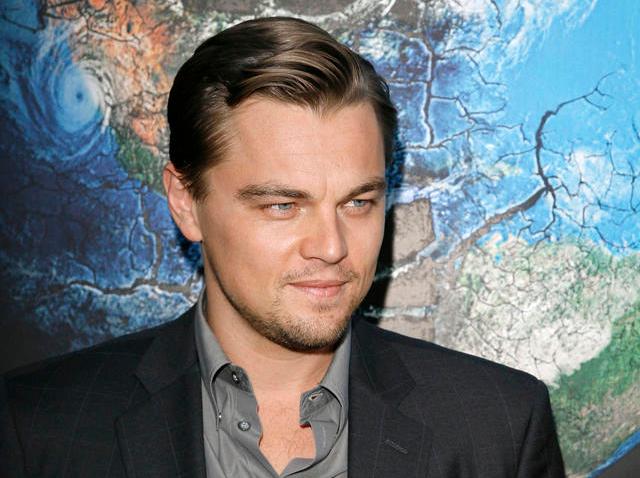 Paramount Pictures has moved Martin Scorsese's "Shutter Island" from an October release date to February, which takes it out of awards consideration for this year.

Studio chairman and chief executive officer Brad Grey said Friday that the scheduling shift from Oct. 2 to Feb. 19 was an economic decision.

"This is a situation facing every single studio as we all work through the financial pressures associated with the broader downturn," he said.

The anticipated thriller marks the latest pairing of Scorsese and star Leonardo DiCaprio, following "Gangs of New York" (2002), "The Aviator" (2004) and "The Departed" (2006), which won the Academy Award for best picture and earned Scorsese his first directing Oscar. It also stars Ben Kingsley, Patricia Clarkson, Jackie Earle Haley and Michelle Williams.

Based on a novel by "Mystic River" author Dennis Lehane, "Shutter Island" follows the investigation into the disappearance of a murderess from a mental institution. DiCaprio plays a U.S. Marshal in 1954 Boston looking for the woman, who is presumed to have escaped to the remote Shutter Island. His involvement in the case starts to make him question his own sanity.

Grey said the original decision to release the film as part of Paramount's 2009 slate was made during "a very different economic climate" and as a result the company must "adapt to a changing environment." Paramount is a division of Viacom Inc.

"Leonardo DiCaprio is among the most talented actors working today and Martin Scorsese is not just one of the world's most significant filmmakers, but also a personal friend," Grey added in his statement. "Following a highly successful 2009, we have every confidence that 'Shutter Island' is a great anchor to lead off our 2010 slate and the shift in date is the best decision for the film, the studio and ultimately Viacom."

Copyright NBCAH - Access Hollywood