The Academy Awards ceremony will stay at the Hollywood and Highland Center for 20 more years as part of an agreement announced Tuesday by the Academy and the venue owner.

The former Kodak Theatre will be renamed the Dolby Theatre, according to the agreement. There was speculation that the ceremony might relocate to the LA Live complex in downtown LA.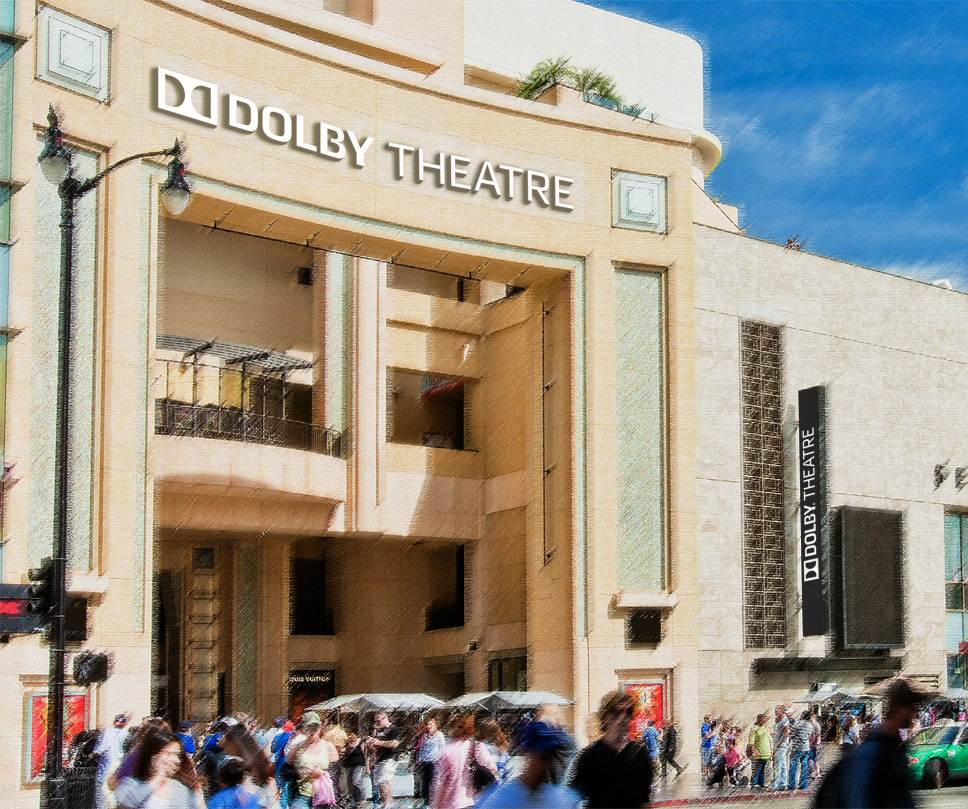 "The Academy's Board of Governors believes that the home for our awards is in Hollywood," said Tom Sherak, Academy president. "It is where the Academy and the motion picture industry are rooted."
Although the Kodak Theatre's name had become synonymous with the awards ceremony and red carpet entrances on one of Hollywood's biggest nights, Eastman Kodak Co. filed for bankruptcy in January and left the theater without a corporate sponsor. The company bought the naming rights to the theater in 2000.
A month earlier, the Academy exercised an option in its contract with CIM to consider venue options -- a move that led to speculation that the ceremony would move.
Under the new contract, the Dolby Theatre will host the awards through 2033.
"Our ability to swiftly conclude two significant contracts with global entertainment leaders affirms Hollywood as a thriving district, the Dolby Theatre as the ultimate entertainment showcase and Hollywood & Highland Center as a cornerstone for both the local and entertainment communities," said Shaul Kuba, co-founder of CIM Group, which owns Hollywood & Highland Center.