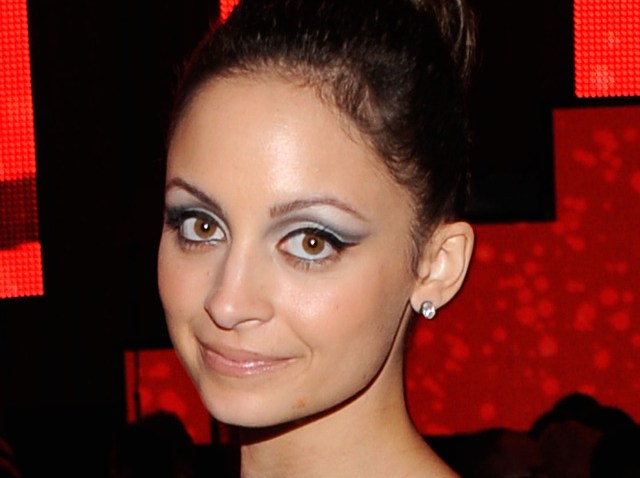 Watch out, "Chuck" – Nicole Richie's coming your way again.
The star will reprise her role as Sarah's (Yvonne Strahovski) high school rival Heather in an October episode of the show, which stars Zachary Levi, NBC confirmed to Access Hollywood.
VIEW THE PHOTOS: From 'Simple' To Starlet: Nicole Richie!
The episode will feature another guest-star return, former WWF wrestler "Stone Cold" Steve Austin, who will once again play the Ring spy organization's agent Hugo Panzer.
"Chuck" will return for its fourth season on September 20. In related Nicole news, her second novel, "Priceless," will hit shelves just over a week later, on September 28.
VIEW THE PHOTOS: Scenes From 'Chuck'
Copyright 2010 by NBC Universal, Inc. All rights reserved.
This material may not be published, broadcast, rewritten or redistributed.
Related Content from AccessHollywood.com:
VIEW THE PHOTOS: Authors — Hollywood's Fave Bookworms
VIEW THE PHOTOS: Hollywood's Hottest Moms & Their Loveable Little Ones
PLAY IT NOW: Nicole Richie, Joel Madden and Benji Madden Design A 'Coffee Cup With A Cause'
PLAY IT NOW: Lionel Richie & Quincy Jones On 'We Are The World' Singers: 'They All Got High On Each Other'
More from Access: [ Nicole Richie Chuck NBC ]
Copyright NBCAH - Access Hollywood