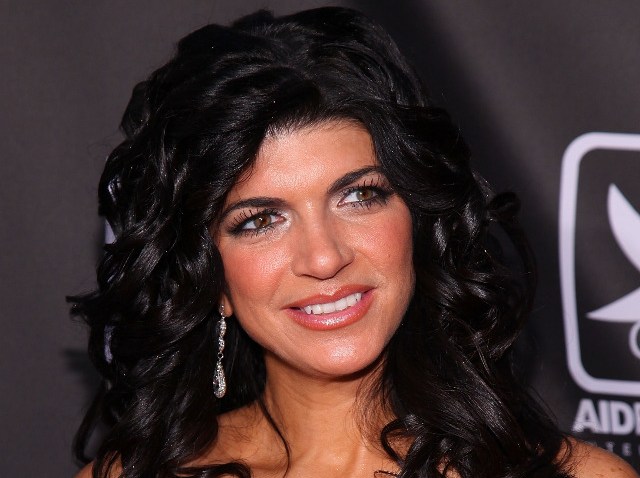 Joe Giudice, the bankruptcy-battling husband of "Real Housewives of New Jersey" star Teresa Giudice, reported to jail to begin a 10-day sentence for driving on a suspended license.
Giudice turned himself in Monday to authorities at the Morris County jail in Morristown, according to the Newark Star-Ledger.
The sentence stemmed from Giudice's DUI conviction following a Jan. 14 accident. He had his license suspended for seven months in that case, but was caught driving. As thhe husband of Teresa, Joe Giudice has been featured on the hit Bravo show.
Last year, the Giudices filed for bankruptcy, listing almost $11 million in debt, multiple mortgages and unpaid balances on nine credit cards.
That bankruptcy case is pending in U.S. District Court in Newark.
Selected Reading: People, Newark Star-Ledger, Bravo.