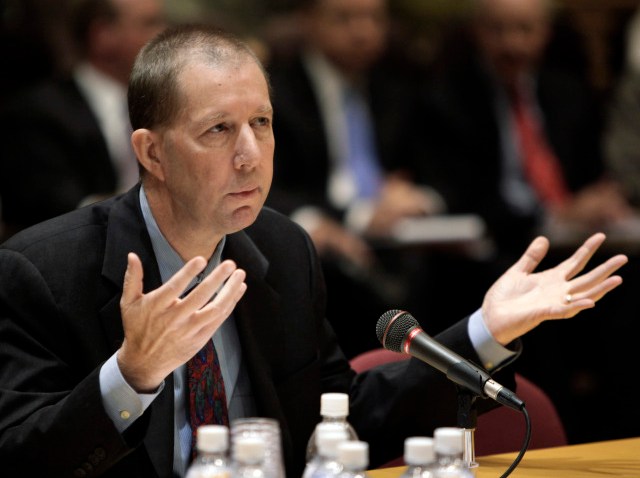 President Obama will spend Labor Day at work, talking about jobs at a union picnic in Ohio this afternoon.
During the speech to the A.F.L.-C.I.O. in Cincinnati, Obama will also introduce car czar Ron Bloom as his new adviser for manufacturing policy, according to reports.
Bloom will still advise Treasury Secretary Tim Geithner on the car industry, but will also report to the National Economic Council on ways to bring back strong manufacturing growth, The New York Times reported.
Obama has three speeches planned for the week. Tomorrow he is set to address children in school. On Wednesday, he will deliver a televised address to Congress on heath care reform.
Get More: MSNBC, New York Times