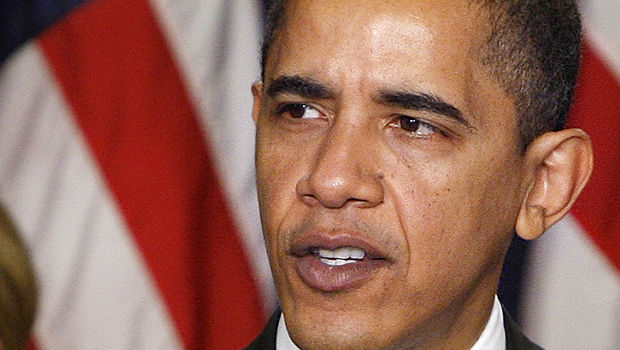 WASHINGTON – President Barack Obama has signed a bill creating new rules for the credit card industry that are designed to protect consumers from surprise charges.

Obama signed the legislation Friday at a White House ceremony in the Rose Garden. The overhaul was opposed by many financial companies, but cleared Congress with broad support.

The president said the legislation aims to help trapped consumers get out of the "one-way street" that credit often becomes. He urged people to act responsibly, and not buy more than they can afford, but said change was needed to force credit card companies not to take advantage.
Copyright AP - Associated Press