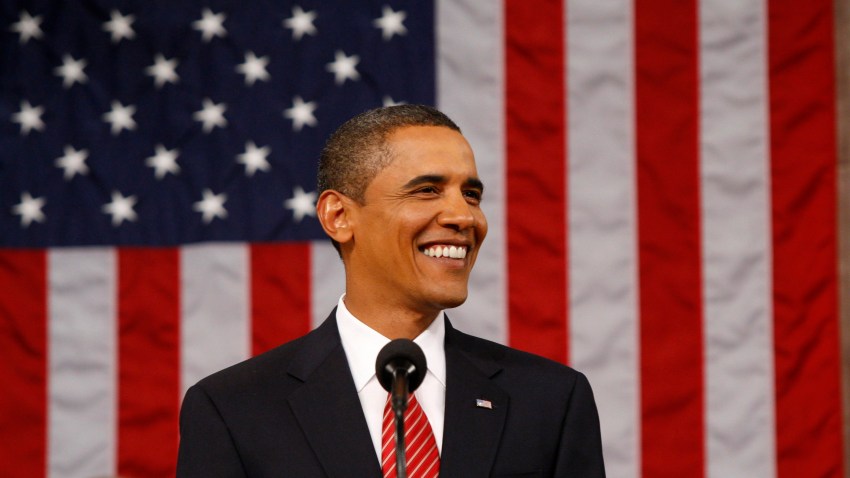 President Obama said Tuesday he'll visit the Gulf Coast by mid-October, fulfilling a promise he made when he was elected to visit the Hurricane Katrina-ravaged site before the end of his first year in office.
The details of the trip will be released at a later date, the White House said Tuesday.
Obama also signed an order Tuesday extending for half a year the federal office in charge of rebuilding the region. He marked the hurricane's fourth anniversary last month by pledging he would push the recovery process through as quickly as possible.
Hurricane Katrina struck on Aug. 29, 2005, leaving in its wake 1,600 dead and more than $40 billion in property damage.
Get more: The Associated Press
Copyright AP - Associated Press