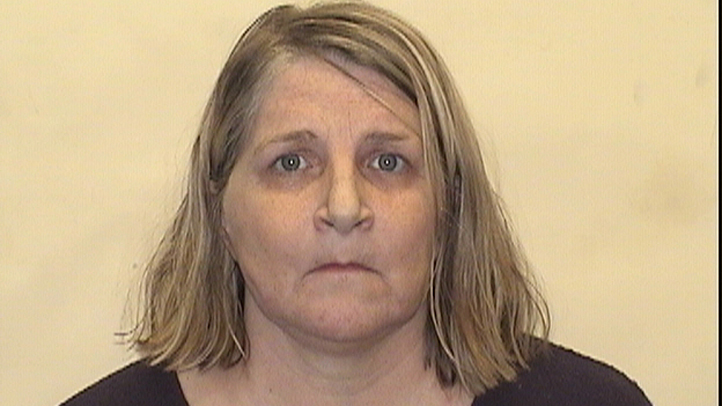 Police have arrested a 51-year-old mom from East Hampton, Conn., accused of giving her daughter multiple margaritas, to the point where she became sick, during dinner last month.

Middletown police responded 200 Main St. at 7:21 p.m. on Feb. 27 to investigate a report of an intoxicated female and found a 14-year-old girl who appeared to be drunk and her mother, Joann Goulet LePage, 51, of East Hampton, police said.
As police spoke with the mom and daughter, the teen said her mother gave her several alcoholic beverages as they were having meals, police said.
Police said a witness also reported seeing Joann giving the teen several margaritas, police said.

The teen was transported to Middlesex Hospital for treatment.

LePage was charged with risk of injury to a child because of the girl's age and medical condition.

Police contacted the state Department of Children and Families and contacted the teen's father.