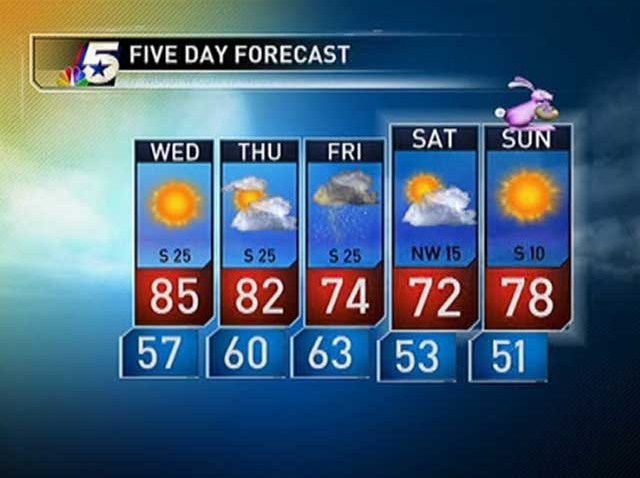 Seth Meyers has scored a powerful guest for his first episode of "Late Night:" Vice President Joe Biden.
The vice president's office says Biden will appear on the show during the Feb. 24 premiere.
The longtime "Saturday Night Live" cast member is taking over the NBC show from Jimmy Fallon, who will be the new frontman for NBC's "The Tonight Show." First lady Michelle Obama is among the guests appearing on Fallon's show during his opening week. Fallon's new show debuts Feb. 17.
Biden recently dined
"Late Night with Seth Meyers," launching Feb. 24 from Studio 8G in Rockefeller Center, sets premiere week guests.The lineup includes:
Monday, Feb. 24: Guests Amy Poehler, Vice President Joe Biden and musical guest A Great Big World.
Tuesday, Feb. 25: Guests Kanye West and author Robyn Doolittle ("Crazy Town: The Rob Ford Story").
Wednesday, Feb. 26: Guests Kelly Ripa and musical guest Brad Paisley.
Thursday, Feb. 27: Guests Lena Dunham, Anthony Mackie and musical guest John Mayer Trio.
Friday, Feb. 28: Guests Ian McKellen & Patrick Stewart, Sophia Bush and comedian Michael Che.
"Late Night with Seth Meyers" airs weeknights at 12:35am ET/PT on NBC beginning Feb. 24.
Copyright AP - Associated Press