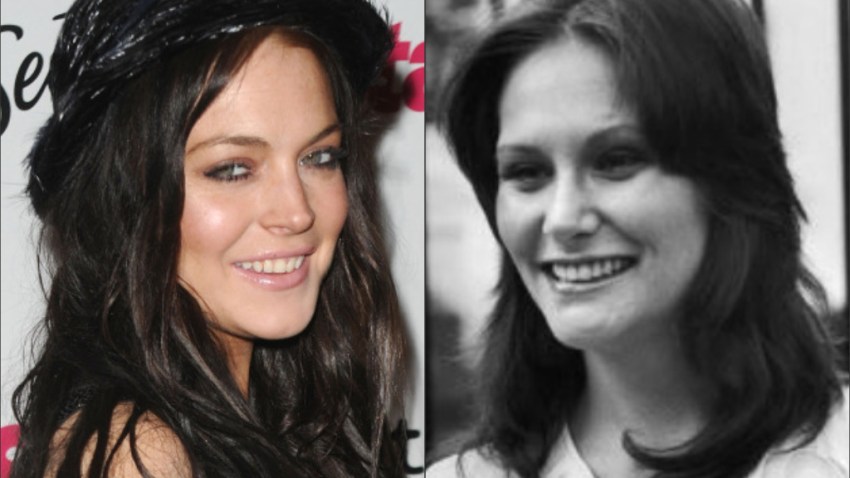 LiLo's planned big screen comeback could be going up in smoke.
Director Matthew Wilder said for the first time Tuesday that he may bail on Lindsay Lohan, who's been cast as porn star Linda Lovelace in the upcoming biopic "Inferno."

"You know we have been through a lot with this project, and although she is still our number one choice - we do have a Plan B if she cannot film Inferno," Wilder told RadarOnline.
With Lohan set for release from rehab Jan. 3 and production on "Inferno" reportedly scheduled to begin by the middle of the same month, Wilder he will wait to see if Lohan's legal woes prevent her from filming.
But Wilder noted he did not meet with Lohan in Hollywood when she won a "day pass" from the Betty Ford Center over the weekend.
He also told Radar he'd "had a great response from other people who really want" Lohan's lead role.
The director's "Plan B" represents a reversal after months of having pledged to keep the "Mean Girls" star on board, most recently when Lohan was ordered back to rehab in late October.
"Not moving on, not re-casting, not under any circumstances," Wilder told The Los Angeles Times in July, back when Lohan was sentenced to jail and rehab in connection with DUIs.
Selected Reading: Radar, Daily News, MTV