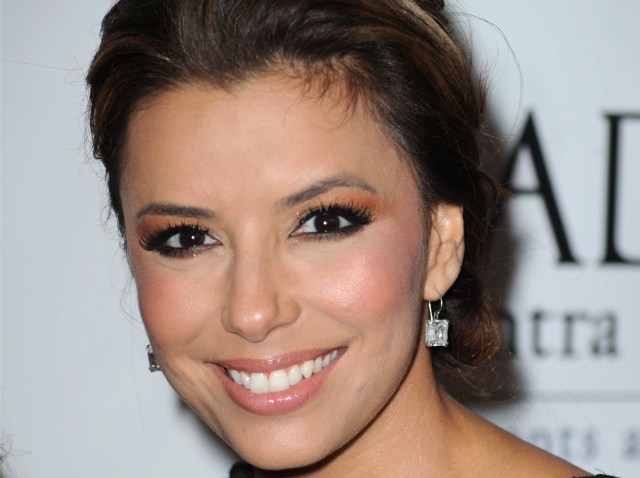 No divorce here.
"Desperate Housewives" star Eva Longoria Parker denied Tuesday a report on TMZ.com that claimed she and her hubby of three years, Tony Parker, have called it quits.
After TMZ initially claimed Parker had filed for divorce in Texas, Longoria's rep set the gossip site and other entertainment news outlets straight.
"100 percent false," her rep told MSNBC.
TMZ later disclosed it had conflicting information from clerks at the courthouse.
Eva Longoria and Tony Parker wed July 7, 2007 at a 17th century castle outside Paris, according to People.