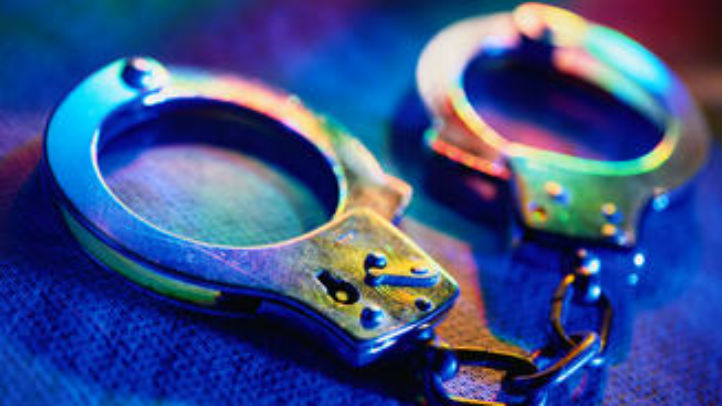 Sometimes that craving for ice cream hits in the middle of the night. It made one Missouri man break into a church kitchen and raid it for some frozen delight.
Andrew Steven Jung, 23, was arrested and charged with three felonies for allegedly stealing ice cream from the church's deep freezer on March 8, The St. Louis Post-Dispatch reported.
Police found Jung walking approximately three blocks from St. Peter's Catholic Church in St. Charles. He was very intoxicated and had ice cream smeared all over his face and clothing.
During his videotaped interview with the police, Jung proclaimed himself an "ice cream junkie." He was charged with burglary, stealing and property damage and ultimately jailed on $30,000 bond.
Police said they found a shattered church kitchen glass door, a damaged deep freezer, and an "undetermined amount of ice cream that had been taken." Jung's baseball cap was also left in the church kitchen, according to court records, The St. Louis Post-Dispatch reported.
At the time of the incident, Jung was already on probation for his 2010 burglary of another church in the area, court documents show.