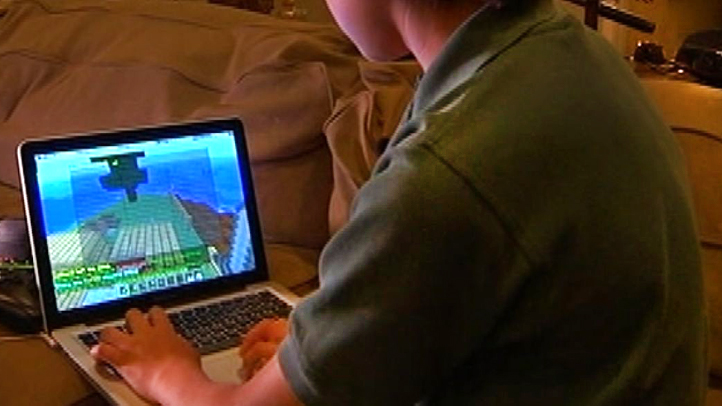 After the uber success of "The Lego Movie," another popular video game that allows you to utilize your imagination, "Minecraft," is also headed to a theater near you.
The game's creator Markus "Notch" Persson confirmed the news on Thursday in a Twitter post, saying, "Someone is trying leak the fact that we're working with Warner Brothers on a potential Minecraft Movie. I wanted to be the leak!"
Since its release on the XBox 360 Live Arcade in 2009, "Minecraft" has sold over three million copies on the XBLA alone and has spawned a myriad of versions and imitators. With no set goals, the sandbox game essentially allows players to create their own worlds.
Players use blocks to design elaborate structures during the day and at night, enemies the likes of skeletons, spiders and even zombies attack your creations. Able to be played in a variety of modes with multiplayer options, the game quickly became a huge hit. References in other video games such as "Borderlands II" and "The Elder Scrolls V: Skyrim," as well as "South Park" have ensured its place in pop culture. And with over 100 million users, it's safe to say "Minecraft" is as popular as "Grand Theft Auto" and "World of Warcraft."
"Minecraft" film will be developed by "The Lego Movie" producer Roy Lee ("How to Train Your Dragon," "The Departed") and Jill Messick.