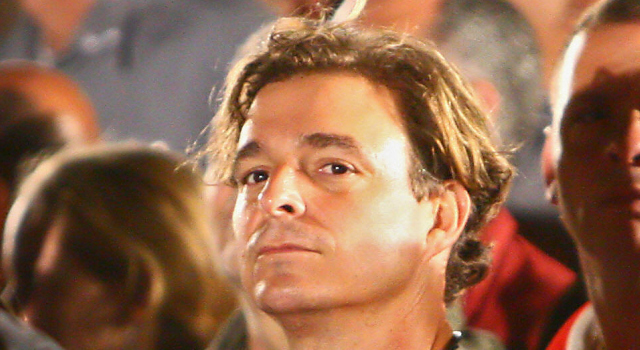 Fidel Castro may have outlasted nine American presidents, but he and his family continue to be the butt of practical jokesters this side of the Florida Straits.
A few years ago, a couple of Miami DJs were able to get him on the phone and convince him he was talking to Venezuelan President Hugo Chavez.
And more recently, a Miami man convinced one of Fidel's sons that he was a sexy Colombian woman with a penchant for communist scions.
Luis Dominguez spent eight months carrying an online relationship with Antonio Castro Soto del Valle, spending up to five hours a night chatting with the younger Castro.
Pretending to be "Claudia Valencia", Dominguez convinced Castro that he was a 27-year-old brunette with blond streaks who loved soccer and technology and was just unable to find a man in her own country.
Dominguez has documented the steamy Cold War affair on his website. It's in Spanish but includes at least one shirtless photo of the younger Castro.
The 42-year-old son of a dictator was apparently smitten with his cyber sex kitten, according to The Miami Herald.
"I will make love to you without stopping," Castro wrote to an elated Dominguez.
"I have a desire to kiss you," he wrote in another message. And in yet another message, he told Dominguez that he wanted to "kiss you, love you and make love to you."
Dominguez was ecstatic at the passionate exchanges because it proved he was able to penetrate the "impenetrable."
And it will be sure to raise him to celebrity status in Miami. They might even name a street after him.
Carlos Miller is weekend editor at NBCMiami.com and also operates Photograpy is Not a Crime.