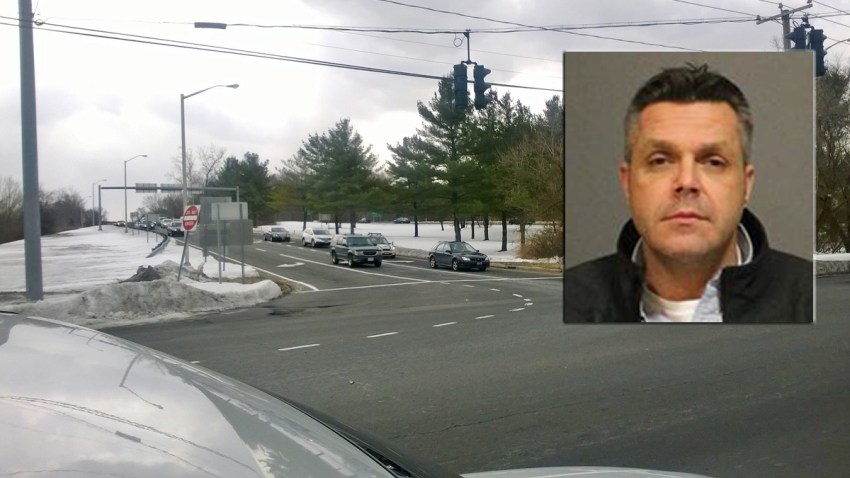 An alleged drunken driver stopped in Connecticut on Thursday blamed the GPS on his cell phone for sending him the wrong way in Interstate 84, according to police.

West Hartford Police Officer Peter Senick was assigned to the DWI patrol when he saw a car go from Park Road onto an off-ramp on around 2 a.m. on Saturday, Feb. 22, driving the wrong way despite the "Wrong Way" signs, police said.

Officer Senick immediately went after the man and stopped him about 200 feet onto the ramp, according to police.

The driver, identified as Robert Howe, 43, of Springfield, Mass., told Officer Senick that he was not from the area and was following the GPS on his phone, which led him to drive the wrong way on I-84, police said.

Howe's blood alcohol concentration was found to be .101 and .095, according to police.
He was arrested and charged with DWI and driving the wrong way.

Howe has been released on a $500 non-surety bond and is due in court on March 6.