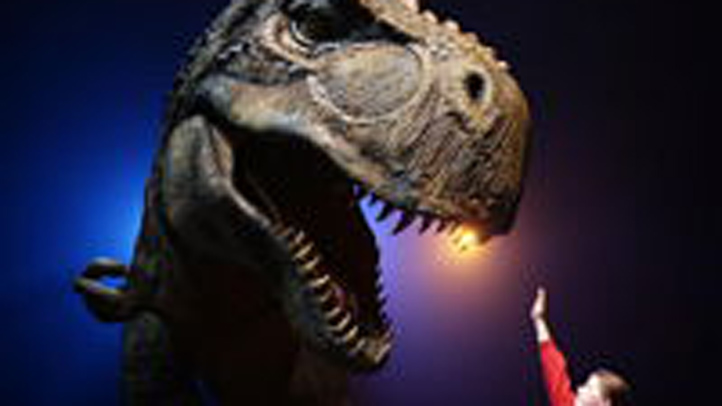 From now on, call him Mr. Tyrannosaurus Rex.
A 23-year-old southeast Nebraska man legally changed his name to that of the fearsome dinsaur Tyrannosaurus Rex after convincing a judge he wasn't doing so to hide from cops or creditors.
The York News-Times reported that the man entered the York County courtroom on Monday as Tyler Gold and left it with the moniker Tyrannosaurus Rex Joseph Gold.
Gold said in his public filing for the change that the dinosaur's name was cooler.
He said that "as an entrepreneur, name recognition is important and the new name is more recognizable." The newspaper report did not describe his line of business.
Judge Alan Gless noted that Gold had gone through the proper legal channels for changing his name, so he granted Gold's request.
Copyright AP - Associated Press