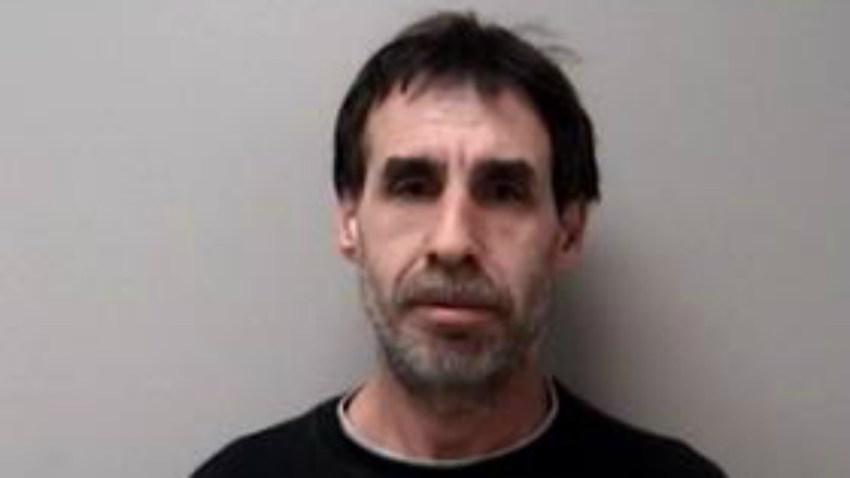 Police arrested a Connecticut man after a town employee found what appeared to be a pipe bomb in East Cemetery.
On Nov. 9, Manchester police and a Hartford police bomb squad responded to the 240 East Center Street cemetery after a Manchester town employee found what looked like a pipe bomb, police said.

They determined the device found wasn't a threat, but brought it to the State Forensics Lab in Meriden to be forensically examined. DNA on the device matched Michael Guegel, 52, of Manchester, when they crosschecked it with the state and national offender databases, police said.
Manchester police and the Hartford Police Bomb Squad searched Guegel's home at 166 Pearl Street on a warrant and seized materials for making bombs, computers and other electronic device, police said.
Police obtained an arrest warrant tying Guegel to the explosive device found in East Cemetery, charging him with manufacture of bombs, first-degree breach of peace and second-degree reckless endangerment, police said. Police haven't filed charges against him yet in connection to the items seized from his home because that component of the investigation is ongoing.
Police are holding Guegel in custody on a $125,000 bond.
It wasn't immediately clear who Guegel's attorney was.