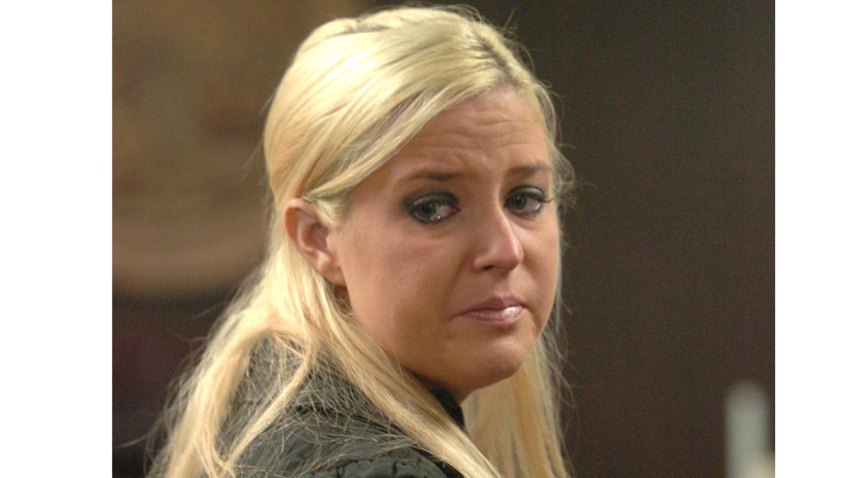 Authorities say a coast-to-coast flight was diverted to New Orleans to remove actress Lindsay Lohan's stepmother.
Col. John Fortunato, spokesman for the Jefferson Parish Sheriff's Office, confirmed in an email Saturday that Kate Major-Lohan was removed from a JetBlue plane on Wednesday. He says Major-Lohan is married to Lindsay Lohan's father and was turned over to the FBI.
JetBlue Airways Corp. spokeswoman Sharon Jones says Wednesday's Flight 101 from Fort Lauderdale, Florida, to Los Angeles was diverted to New Orleans to remove an "unruly customer" who was not identified. She referred further questions to law enforcement.
FBI spokesman Craig Betzebe did not immediately respond to an email requesting information.
Major-Lohan's phone number was not immediately available. It was not clear whether she had an attorney.
Copyright AP - Associated Press