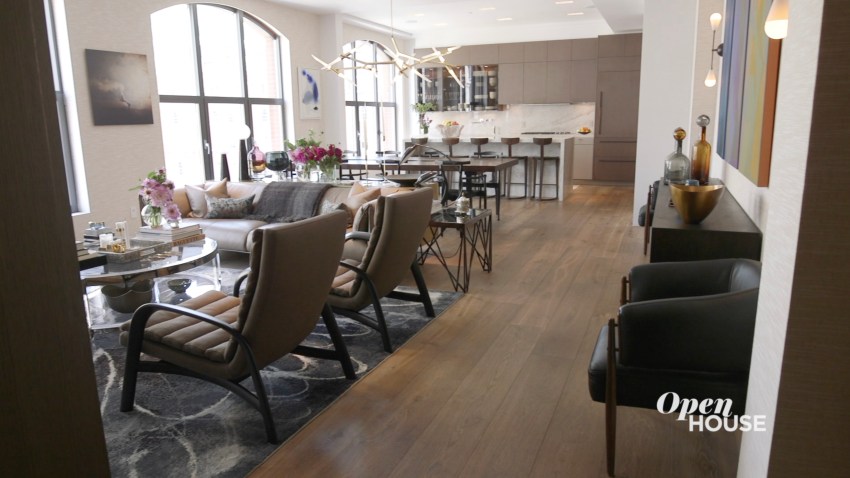 Laverne Cox apologized to Metallica Sunday night after she failed to mention them in the introduction to their 2017 Grammy Awards performance.
Lady Gaga and the heavy metal group were set to take the stage together, but the "Orange Is the New Black" star only said Mother Monster's name. "Ladies and gentlemen, all my gender non-binary people watching tonight, eight-time Grammy award winners and six-time Grammy winner, Lady Gaga," Cox said onstage.
Metallica fans immediately turned to social media to call out the 32-year-old actress for her flub.
"Metallica thing is pissing me off. Laverne Cox doesn't intro, then mic doesn't work. That's a legendary band. No respect paid by Grammys," one user tweeted.
"Worst intro EVER @Lavernecox, you forgot to even SAY @Metallica cuz you were too caught up in your own crap. #GRAMMYS," wrote another.
Eventually Cox apologized to the band.
But Cox's faux pas wasn't the only misfortune Metallica endured Sunday night. During the band's performance with Lady Gaga, Metallica lead singer James Hetfield's microphone didn't work at all. For the first few bars of the rock performance the audience was treated to simply Gaga's voice and Metallica's instrumentals.
The combination of errors made fans feel that the Grammys disrespected the legendary heavy metal band, but both Gaga and Hetfield pushed forward and shared a microphone.
Copyright E! Online