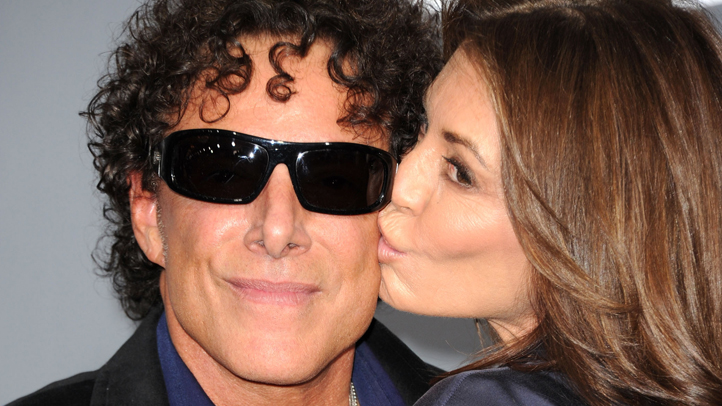 The honeymoon was soon over between Journey lead guitarist Neal Schon and ex-Playmate of the Month Ava Fabian. And now, so is the litigating.

Fabian, 50, the August 1986 Playboy magazine starlet, and Schon, 58, had a 20-month relationship together in San Anselmo, according to the Marin Independent Journal. She sued him for $20,000, claiming that he agreed to support her financially after they broke up in September 2011, the newspaper reported.

Fabian says she devoted time and energy to raising Schon's children and taking care of his mother. She also says that when she had "reconstructive chest surgery," she was unable to please Schon sexually and was as a result thrown out of the home, the newspaper reported.

In return, Schon asked a judge to have Fabian return a 3.3 carat diamond valued at $100,000.

The two ex-lovers settled out of court before a hearing scheduled for Wednesday. Terms of the settlement were not disclosed, and attorneys for both sides did not comment to the newspaper.

Copyright FREEL - NBC Local Media