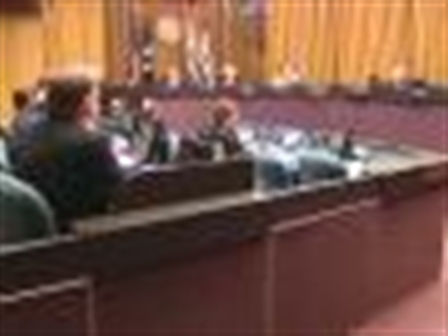 A plane was evacuated at John F. Kennedy International Airport Wednesday evening after a bomb threat was made, officials say.
Authorities cleared out United Airlines flight 5714 at 7:40 p.m. after officials received an alert for the threat, according to the Port Authority of New York and New Jersey.
The FBI searched the plane, officials say, but agents didn't find anything. Passengers were allowed back on the plane, and all of the luggage on the plane was rescreened.
The plane took off for its destination, Dulles International Airport in Washington, at 9:45 p.m., officials say.
No arrests have been made.