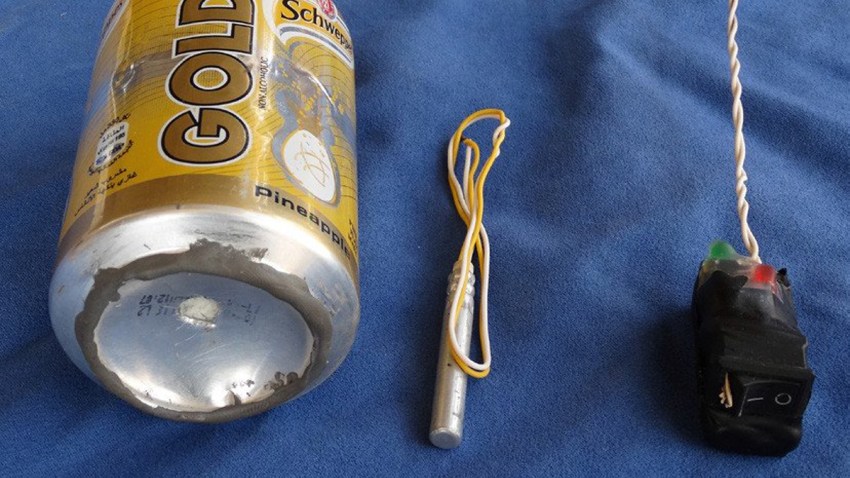 ISIS released a photo Wednesday of what it said was the improvised bomb that brought down the Russian Metrojet plane over Egypt's Sinai Peninsula last month, NBC News reported.
The photo, showing a soda can and what appeared to be a detonator and switch, was published in the terror organization's propaganda magazine, Dabiq, with the caption: "Image of the I.E.D. used to bring down the Russian airliner."
It said "revenge was exacted upon those who felt safe in the cockpits of their jets."
NBC News has not verified the photo.
Dabiq also published a photo of what it said were passports belonging to dead Russians "obtained by the mujahideen."