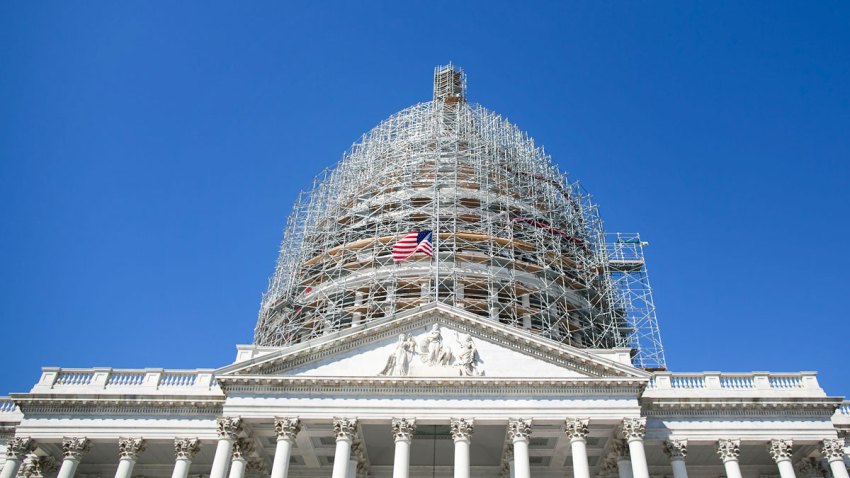 Propaganda videos released by ISIS celebrate the deadly attacks in Paris and threaten to carry out another in Washington, D.C.
In one of the videos, a purported Algerian member of the terror group addresses the United States, saying, "like France we will strike in its center in Washington," according to global security firm and NBC News analyst Flashpoint Intelligence
A senior U.S. official told NBC News that the video had not yet been verified.
"It looks like a typical propaganda video, and it's getting attention now because ISIS has been in the news," the official said.