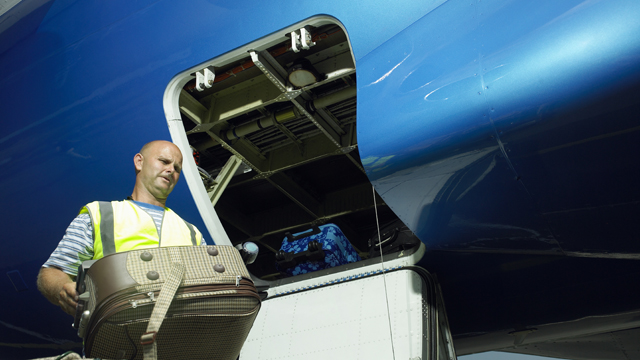 Federal authorities say they've discovered a stowaway who arrived at a Washington-area airport in the cargo hold of a flight from Ethiopia.

Ground personnel at Dulles International Airport were pulling baggage from Ethiopian Airlines Flight 500 when they noticed an arm sticking out, said U.S. Customs and Border Protection spokesman Steve Sapp.

That arm belonged to an Ethiopian man who was exhausted and dehydrated from stowing away in the plane's cargo hold for more than 14 hours. He was taken to Reston Hospital Center and is now being held at a federal detention center.

The man was charged with being a stowaway and will be deported, but is not a security threat, according to Sapp.

The man logged more than 7,274 miles on the flight that departed from Addis Ababa, Ethiopia and stopped in Rome, Italy before landing at Dulles shortly after 9 a.m. Saturday.
Copyright AP - Associated Press