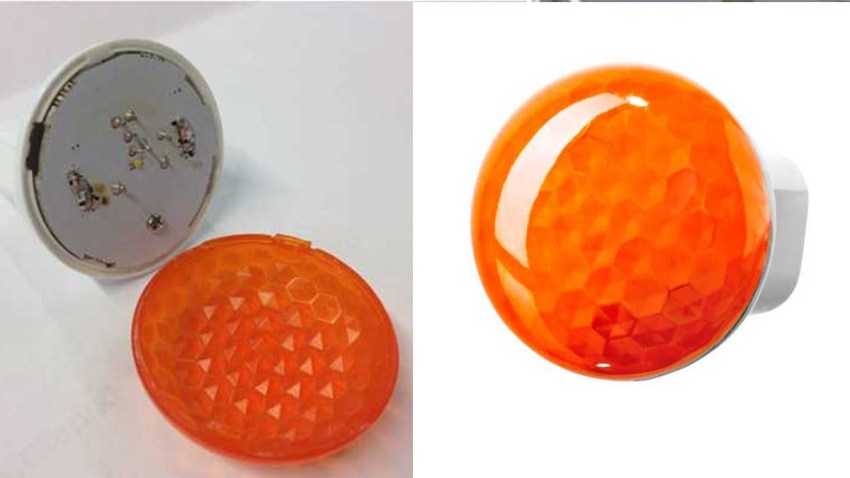 Furniture maker IKEA this week issued a recall of a children's nightlight because it poses an electrical shock risk.
The federal Consumer Product Safety Commission reports that the retailer's Patrull nightlight is being recalled because its plastic covering can detach and expose electrical components.

The components can pose an electrical shock hazard to children.
In one instance, an Austrian child tried to remove the light from an outlet and the cover detached, the federal agency said. The child was shocked and had minor hand injuries. No similar incidents have been reported in the United states.
The nightlights come in white, orange and pink and feature light sensors. About 350,000 were sold in the United States between August of 2013 and July of this year.
Customers who bought the recalled light should visit www.ikea-usa.com or call IKEA at 888-966-4532.