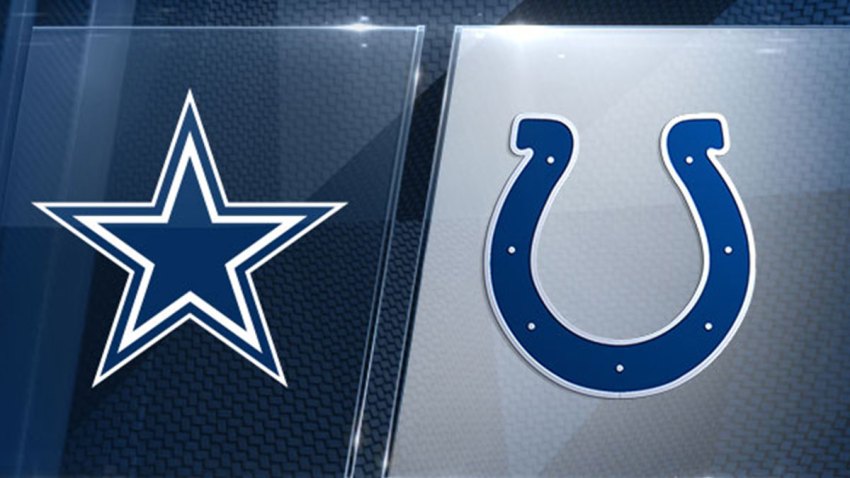 Hip-hop mogul Russell Simmons is feeling "zen" about a multifaith and multiethnic unity rally he's headlining Sunday — organized in response to the uncertainty and anxiety that was created by President Donald Trump's controversial travel ban, NBC News reported.
The entrepreneur has been trying to bridge religious and cultural divides for years, and said he is eager to lend his celebrity to the "I Am a Muslim Too" march through Times Square in his native New York City.
"Believing that people are the same takes you a long way," Simmons told NBC News this week. "I love doing this work. It's purposeful. It makes me happy."