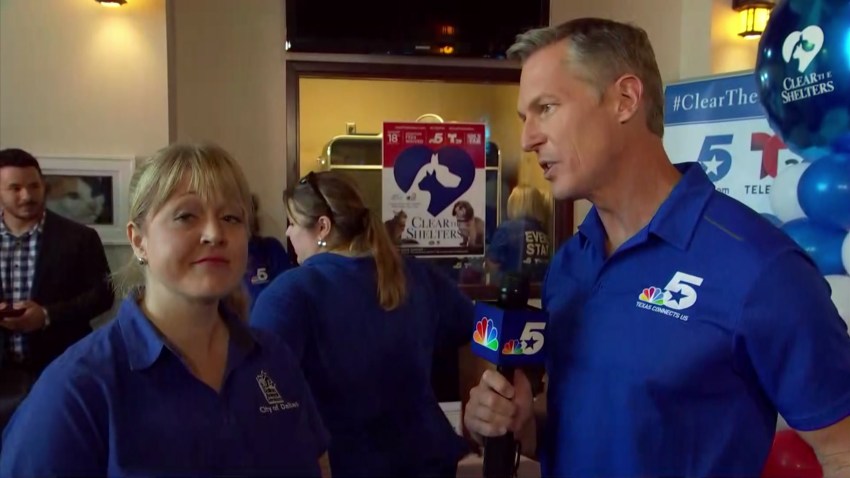 Classmates and parents of 8-year-old Massachusetts student Bridget Kelley welcomed the third-grader back to school with a massive show of support following her 15-month absence for cancer treatments and a stem cell transplant, "Today" reported.
Hundreds of students, parents, teachers and police officers stood in the 4-degree cold, holding colorful signs as Kelley arrived at Merrymount Elementary School in Quincy on Jan. 2.
"When we saw all the people we thought she could be overwhelmed and embarrassed,'' Bridget's mother Megan Kelley told "Today." "But she raised her arms like 'Victory!' and she soaked it in. She totally went with it, and that made it that much more exciting."