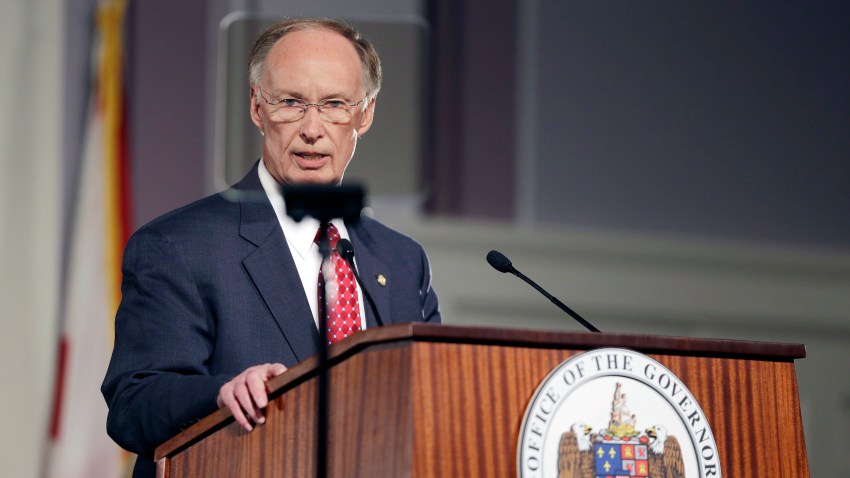 Alabama Gov. Robert Bentley declared in a statement Sunday night he will not allow Syrian refugees to enter his state under Washington's refugee assistance rules following the Paris attacks, NBC News reported.
"I will not stand complicit to a policy that places the citizens of Alabama in harm's way," he said.
Bentley didn't indicate how he planned to stop Syrian refugees from entering Alabama. One of the State Department's refugee processing centers is in Mobile.
His statements come after Ben Rhodes, President Obama's deputy national security advisor, said on NBC's "Meet the Press" the attacks wouldn't change the country's policy on relocating refugees from war-torn Syria.
Michigan Gov. Rick Snyder also said his state will stop efforts to accept Syrian refugees.