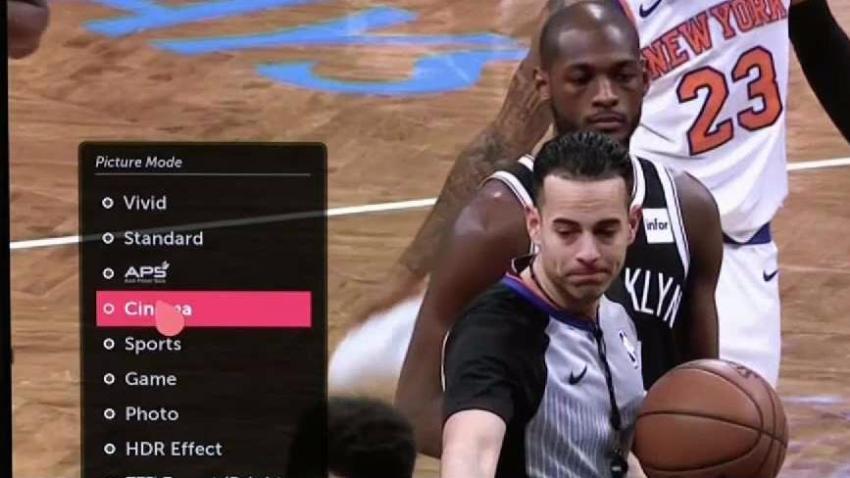 Former President George W. Bush said Monday he believes in a "welcoming" immigration policy, called freedom of religion a bedrock freedom and forcefully defended the media as "indispensable to democracy."
In speaking out in an interview on NBC's "Today" show, Bush also didn't categorically rule out that a special prosecutor could be needed to investigate contacts between Donald Trump's presidential campaign and the Russian government.
"Today" host Matt Lauer asked Bush several questions about Trump and his policies, and while Bush didn't criticize the president, whom he noted has been in office for just one month, he did offer positions on religion, immigration, the fight against ISIS and the press that run at odds with views Trump has recently espoused.
Bush was on the "Today" show to discuss his new book of paintings by the Texan and stories of U.S. veterans called "Portraits of Courage," which benefits theMilitary Service Initiative of the George W. Bush Presidential Center.
Bush did not make an endorsement in the presidential election and did not vote for president, a spokesman has said.
Trump is expected to issue this week a revised version of his controversial travel ban on people from seven majority-Muslim countries.
"A bedrock of our freedom is the right to worship freely," Bush said when asked about the travel ban, which a federal court stayed amid widespread legal challenges.
Bush went on to say that members of ISIS shouldn't be considered religious people if they cut off the heads of innocent people, and he called the conflict with them an ideological one.
But he seemed to imply that the U.S. is already making its offensive against ISIS harder by insisting on the travel ban. He said, "I think it's very hard to fight the war on terrorism if we're in retreat," when Lauer asked about the ban and the fight against ISIS.
Bush alluded to the consequences that leaving a conflict can have. He presided over the second U.S. invasion of Iraq, which removed Saddam Hussein from power but left the country split by sectarian violence, which ISIS exploited soon after its founding and spread through the country's north — a force the Iraqi military is still battling with in the major city of Mosul.
Asked specifically if he was for or against Trump's ban, he said, "I am for an immigration policy that is welcoming and upholds the law."
While Trump spent the beginning of his most recent major speech, at CPAC, attacking the "fake news," a label he's given to outlets like NBC News and The New York Times, Bush called the media "indispensable to democracy."
"Power can be very addictive and it can be corrosive, and it's important for the media to call to account people who abuse power, whether it be here or elsewhere," he said.
Bush noted that he tried as president to have Russian President Vladimir Putin embrace a free press, and said that it's harder to insist upon that value abroad if it there isn't one at home.
When Lauer asked Bush if he'd be in favor of a special prosecutor looking into possible links between Trump's presidential campaign and the Russian government, Bush said, "I think we all need answers."
But he did not know if a special prosecutor was the right way to go about finding those answers. He said that if Sen. Richard Burr (R-N.C.), the head of the Senate Intelligence Committee, were to recommend a special prosecutor, that would "have a lot more credibility with me."
Bush has spent time in recent years helping veterans, including painting some of the ones he's gotten to know.
Bush said Monday he wants to sell a lot of books so he can help more veterans, and that what he misses about being president is saluting men and women in uniform.
"This is a book about the men and women who have been tremendous national assets in the Armed Forces -- and who continue to be vital to the future success of our country," Bush writes in the introduction. "The greatest honor of the presidency was looking them in the eye and saluting them as their Commander in Chief. And I intend to support and salute them for the rest of my life."
An exhibit of Bush's paintings will be on display from March 2 through October 1 at the George W. Bush Presidential Center on the SMU campus in Dallas.