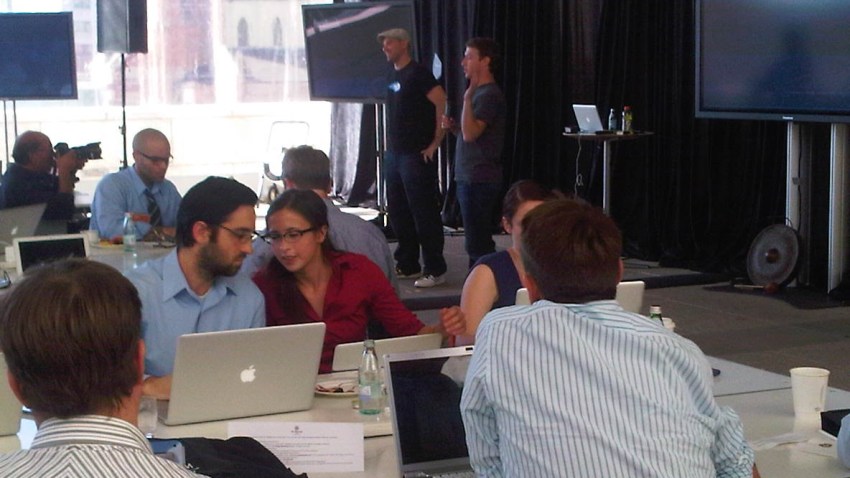 Facebook is not going into its latest email venture haphazardly.

The social networking company says its new messaging system is one of the largest engineering projects Facebook has undertaken yet.

"We completely built the infrastructure [of the messaging system] with our biggest engineering team yet" said Facebook software engineer Andrew Bosworth at a press event Monday announcing the new service.

Facebook engineers still managed to figure out a way to give its more than 500 million users an @facebook.com email address, that will tie in Facebook's messaging system with SMS, IMs, email, and chat messages.

But for CEO Mark Zuckerberg, the achievement is not about email at all.

"This is not an email killer," Zuckerberg said. "This is a messaging system that includes email as one part of it."

Still the move sets up Facebook for a head-to-head faceoff with Google's Gmail, the company once thought to want to take over the social network.

Some say Facebook getting into the fray, could kill Gmail. Others think it's a nonstarter. Some analysts at least see Facebook's email announcement as a direct shot at Google's advertising dominance.


And Google has long been a barometer for Facebook, with one reporter at Monday's announcement joking about the company's first attempt at a unified inbox years ago as "Facebook's Google Wave."
NBC Bay Area tech reporter Scott McGrew contributed to this story.